Dubai is one city that you can visit any time of the year. However, November is considered to be the ideal month for tourism as the temperature is quite pleasant and there is a general festive vibe in the air that will put you in a cheerful mood instantly. Here is some more information that you will help you to decide whether to visit Dubai in November month:
What Kind Of Weather Can You Expect In November?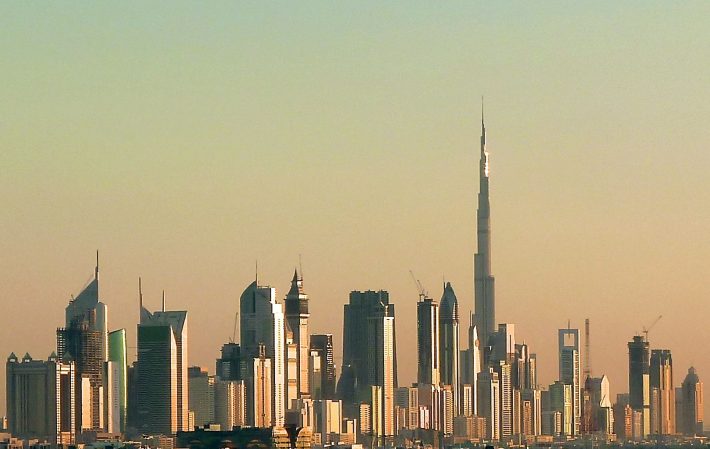 If you are not sure about the time to visit Dubai because of the weather then we are happy to inform you that November is the best month to visit as the maximum temperature stays within 30 degrees. This is perfect for you to visit Dubai and participate in various outdoor activities.
What Kind of Clothes Do You Need?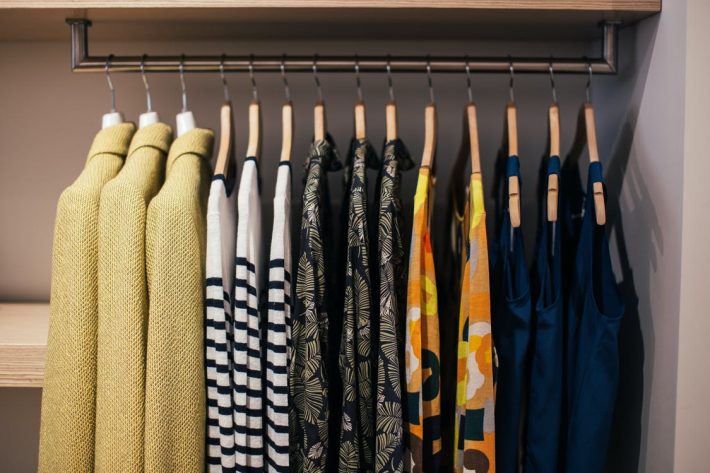 The good news is that you do not have to carry very heavy winter clothes for yourself. You could simply pack your regular summer clothes and maybe pack a light jacket or sweater for the night if you decide to step out.
Why Is November The Ideal Month To Visit Dubai
Here are some strong reasons why you should consider visiting Dubai in the month of August.
You Can Eat At Open Air Restaurants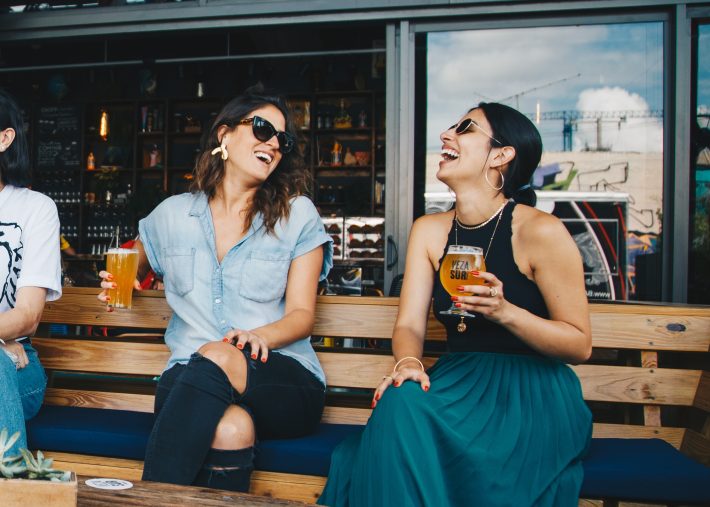 Since the temperature is quite mild you can visit many open-air restaurants during the day or night. There are many restaurants that have outdoor settings where you can sit and eat food or beverages of your choice.
Design Week Happens In Dubai
Design Week takes place in the month of November and this is an event where you get to see performances and exhibits all over the city. This event lasts for six days and attracts thousands of people. This is one event you should never miss out on.
Watch The F1 Race at Abu Dhabi
Since Abu Dhabi is not far from Dubai, you can go there and watch the F1 race and participate in the excitement. So, be sure to watch out for the dates and then go ahead with your ticket bookings.  Don't miss chance to visit the Abu Dhabi Ferrari world where you can enjoy a number of a thrilling rides.
DP World Tour
This Golf Tournament is held in Dubai every November. This event takes place in the Golf Estates in Jumeirah and it goes on for four days. If you love golfing then you should visit this event as it will be a treat for you.
Indulge In General Tourism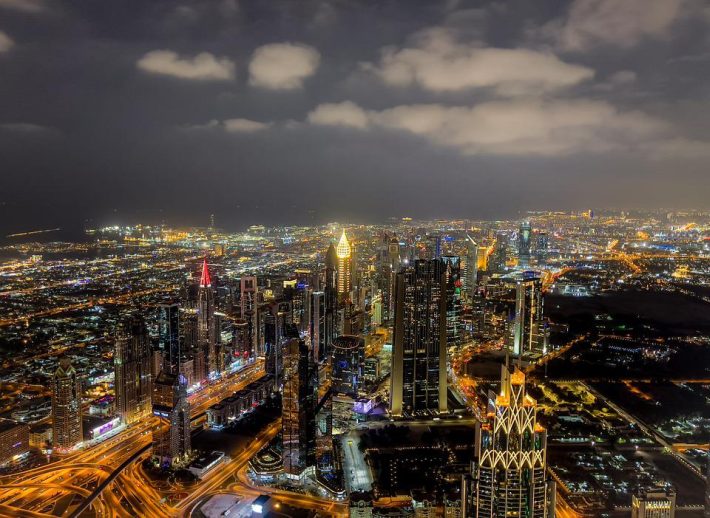 Dubai has a lot to offer when it comes to tourism. You can take a tour of the city in a suitable vehicle. The tour will usually take you to all the popular destinations within the city. Take a trip to some of the best amusement parks within the city and have hours of fun there. You can also take luxury dinner cruises and desert safaris, the possibilities are endless.
 How Expensive Will A Visit To Dubai In November Be?
Since November is the peak season for tourism in Dubai, so to be honest you are going to pay steep prices. However, there is no need to be disheartened as you can always find attractive deals that will bring down your cost to a certain extent.
Where Can You Hang out With Your Kids On A November Visit To Dubai?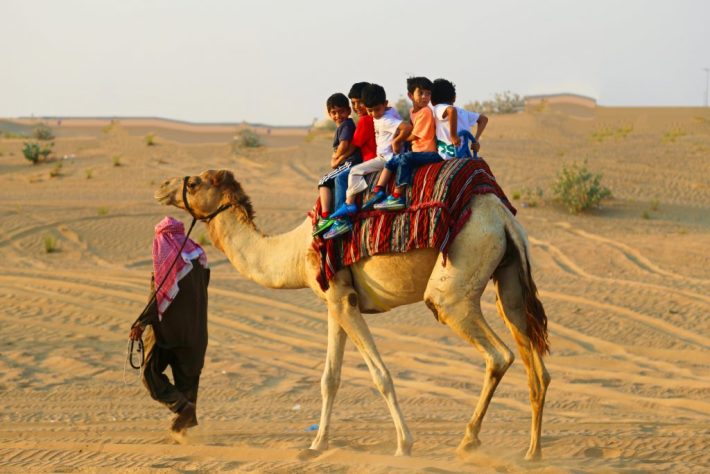 Dubai Is not just a city for adults, but the city also offers a lot of options for entertainment for kids too. Here are few popular attraction for kids:
Visit the Safari Park, this park has undergone a massive transformation and now includes newer attractions. You will get to see many rare animals in this park and earn so much from them through interactive shows.
If your kids are old enough then take them for ziplining activities at Aventura Parks. This will surely keep them entertained and this will be an activity that they will never forget.
Things To Remember Before  You Plan A Visit
If you are traveling from another country then you must produce your passport and visa details during the booking.
You must carry comfortable clothing at all times
Do not wear tight-fitting or revealing outfits in public places, particularly religious places
Women must cover their heads with scarves before entering the mosques
Do not litter anywhere in the city as you will be fined.
So, this is all the information you need to know about visiting the beautiful city of Dubai during the month of November.