In Dubai, the best place to go shopping can be found in The Dubai Mall, Deira City Center, The Gold Souk, Karama Shopping Complex, Galleria, and Burjuman. Dubai offers a large variety of products including electronics, souvenirs, and food. The Deira City Center has more authentic Middle Eastern products while Karama Center is full of high-end brands like Prada and Louis Vuitton. Galleria is great for women's fashionista shoppers while Burjuman is a great place to get gifts for your loved ones.
The Dubai Mall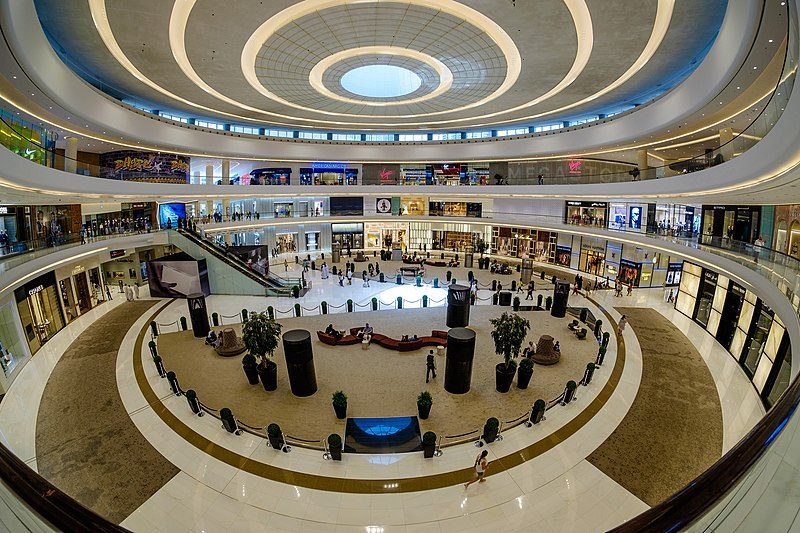 The Dubai Mall is one of the most visited attractions in Dubai, United Arab Emirates. It is just across from The Dubai World Trade Center, right beside the BurjKhalifa. This massive shopping mall with an area of 1 million square meters was opened in 2010 and its interior design is inspired by American Wild West heritage. The building also houses restaurants, cinemas, and multiple floors of shops along with a huge aquarium on the first floor that is open to the public.
The Gold Souk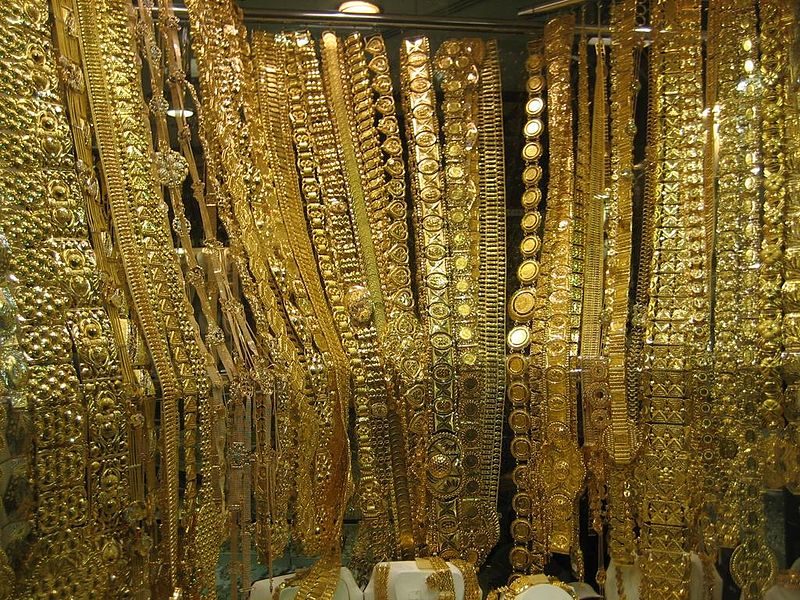 In the Middle East, a souk is a place where you can find everything. Located next to the world's tallest building and overlooking the iconic BurjKhalifa, The Gold Souk in Dubai is a must-visit for those interested in precious metals and gems.
Dubai Flea Market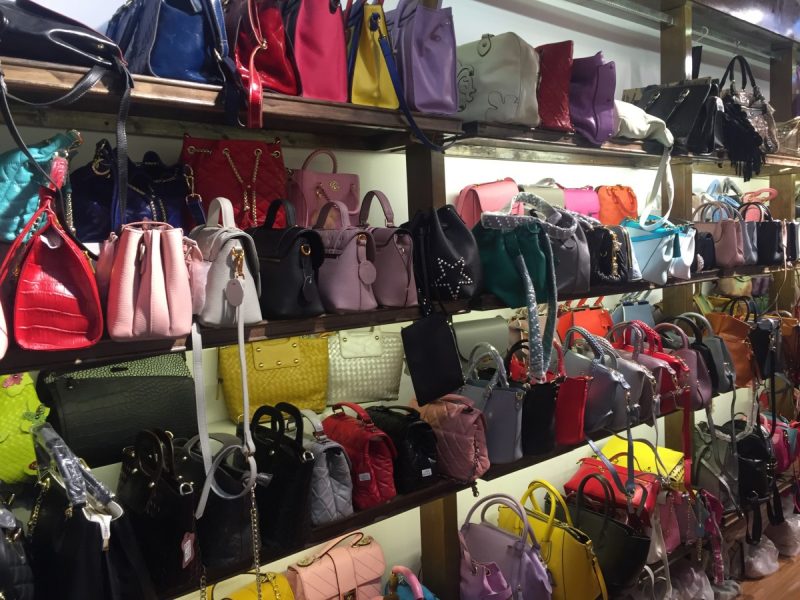 Dubai Flea Market is the place for an open-air market that has a wide range of cheap bargains. There is a large variety of shops and stalls selling various stuff ranging from food items to clothing, shoes, bags, and accessories. The park is a favorite shopping destination for people living in Dubai, as well as being one of the best places to have a picnic during summers.
Karama Shopping Complex
Dubai Karama Shopping Complex is located in Al Karama Dubai, United Arab Emirates. Be ready to bargain here. There are numerous shops, all are air-conditioned where you can buy good quality shoes, clothes, jewelry and many more.
Ripe Market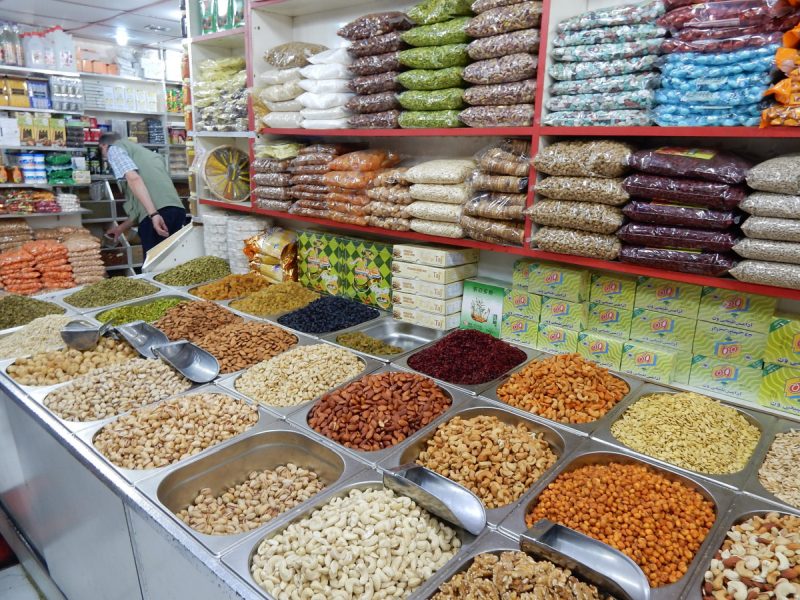 The Ripe Market is one place that you must visit while you are in Dubai. The place has stalls selling food items of various kinds and you can make interesting purchases too. The good thing about this place is that it sells fresh organic food. You will also find neat stalls selling craft items, and they will surely grab your attention.
Global Village
Want to go to a night market? Well, then come to a global village and you are going to love every bit of it. This place has a huge collection of various items and once you are done with the shopping you can eat at any of the restaurants and watch the entertaining shows there. So you get to combine shopping and fun in one place.
Satwa Fabric Market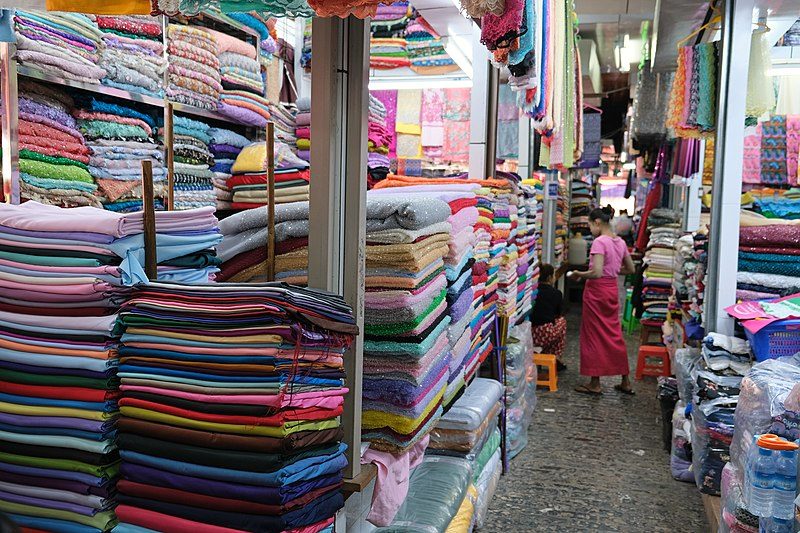 This fabric market is old and reputed. If you are looking for good clothes at reasonable prices then this is the spot you should visit and you will not be disappointed. You will find garment makers, wholesale dealers, and small dealers of garments. The quality here is quite good and the items are worth every penny you spend on them.
Souk Al Bahar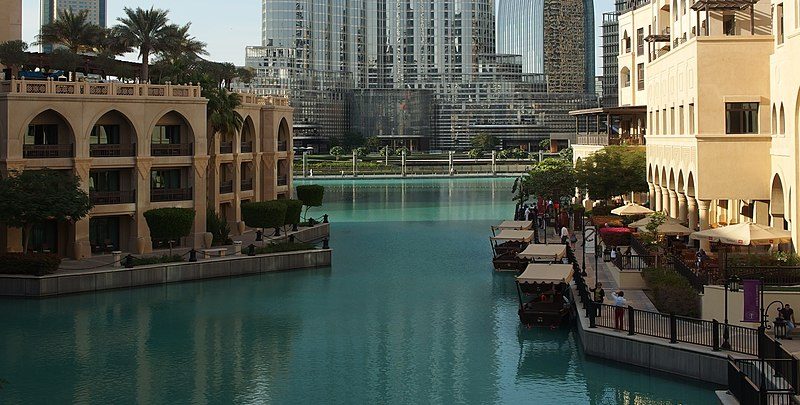 This souk has a very modern touch to it as it has ultra-modern eateries and it attracts thousands of tourists every year. This souk has over 100 shops and more than 22 eateries so you see that there is a lot to choose from. You will find fine arts, books, furniture, Arabian fragrances, customary outfits, shining adornments, and the usual craft items.
Friday Market
Unlike its name, this market is open from Monday To Sunday. The good thing about this market is that it sells a whole bunch of interesting and beautiful items. You can even bargain at some shops. The shopkeepers are very friendly in nature and are always willing to help you in looking for what you want.
Perfume Souk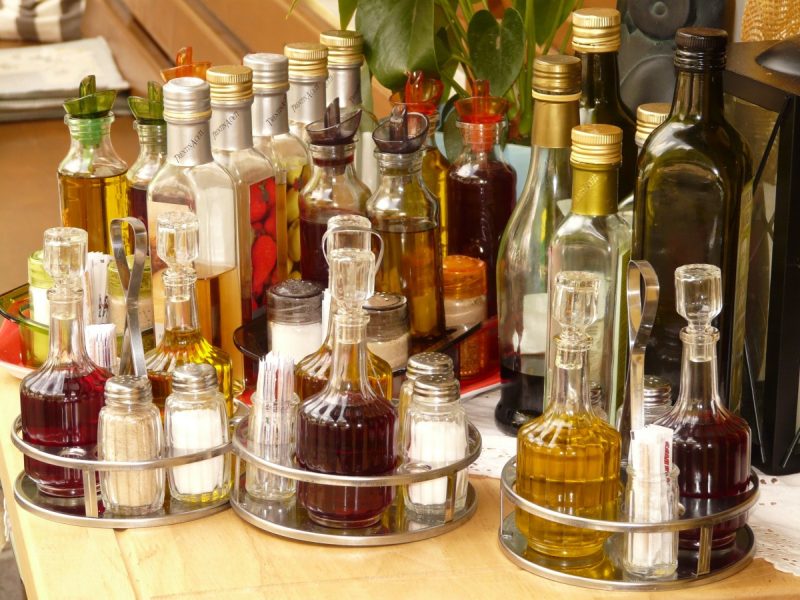 If you want your experience in Dubai to be a fulfilling one, then a visit to this souk is a must. As the name suggests, this is one market where you will come across some of the rarest perfumes in all of Arabia. The perfumes are sold in various price ranges so there is always something that will fit your budget.
Farmers' Market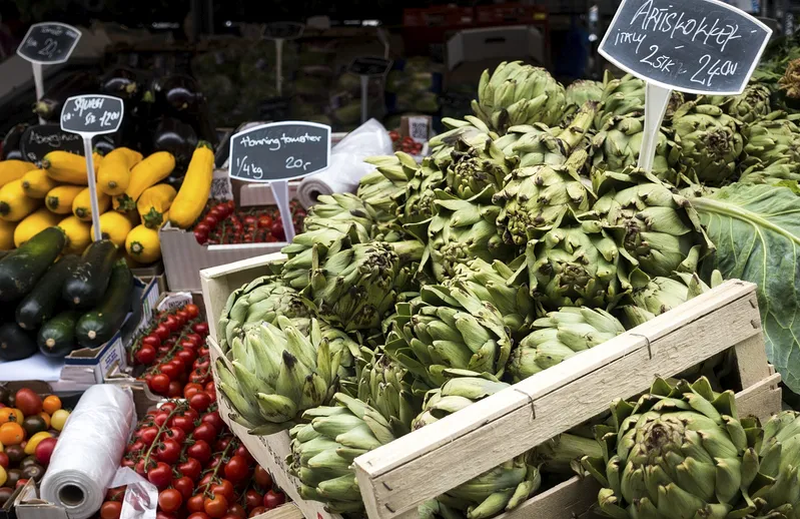 Do you want to buy nice vegetables and fruits? Well, this market is the place for you. The stalls at this market sell homegrown products. You will also get sturdy boxes made out of cardboard.
So, this was a comprehensive list of markets that you simply must visit when you are in Dubai. Each of them has a distinct charm that will captivate your senses. Who knows maybe you may go back for more?