Travel Saga Tourism, Licensed by Government of Dubai's Department of Tourism and Commerce Marketing (DTCM) is an Inbound Tourism Company. With its local office based in Dubai, the company is the brainchild of a young and passionate entrepreneur Mr.  Jeetu Sainani who brings about a decade of experience and full-time involvement in the tourism sector of UAE.
The promoters bring about a fresh vision to scale and grow this start-up, within the competitive landscape of tourism in UAE. With 'customers' being central to the philosophy of the business, the proposition revolves around bringing about innovative ways of doing business, developing sustainable stakeholder relationships and channel partnerships and creating value right across the chain. The core of the business by strong workforce, professionalism and business ethics transpired by each member of the team.
At the outset, the business is fully equipped to provide full suite of products and services at fairly competitive price points and is supported by an energetic team of young professionals who share the vision of creating value for each stakeholder. The business also envisages and welcomes every opportunity to strike new channel partnerships relationships and scale-up existing relationships to realize its long-term vision of building a sustainable enterprise.
We Make All The Process Easy
Highlights Of Our Strengths
Daily Departure For All Sightseeing, Tours With SIC & Private Options At Unbeatable Price
Best Guaranteed Rates For All Attractions, Last Minute Availability Of All Tours
Wide Range of Personalized Luxury Tours & Sightseeing Options
Swift Visa Services Of All kinds To Suit Your Requirement & Stay In UAE
Instant Reply To Our Clients Requires Most Flexible Booking & Cancellation Policy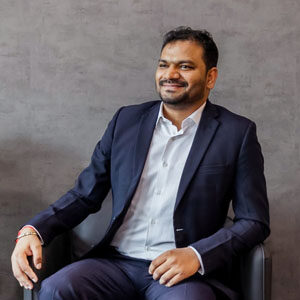 Harish Upadhyay
Business development manager
Deepesh Tejwani
Head of Operations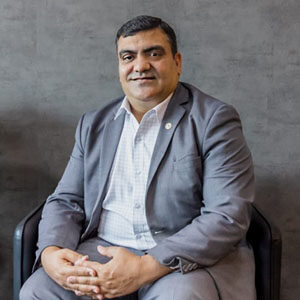 Abid Aziz
Concierge Dept. Manager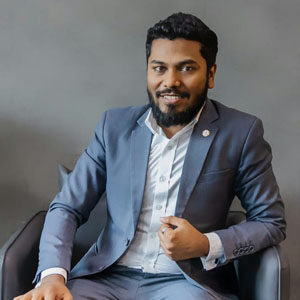 Syed Shabaz
Operation Executive
Vigish Vijayan
Travel Desk Supervisor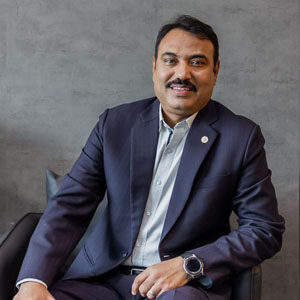 Hemant Rathod
Chief Accountant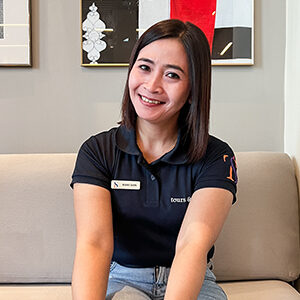 Riany
Sr. Travel consultant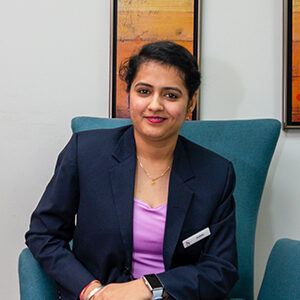 Komal Sainani
Sr. Travel consultant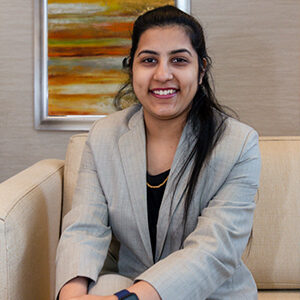 Gunjan Bhagtani
Travel consultant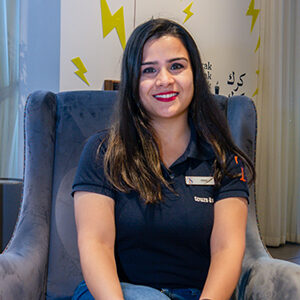 Usha Dardi
Travel consultant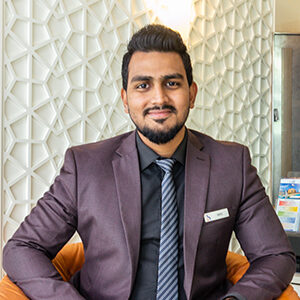 Moiz Fadnis
Sr. Travel consultant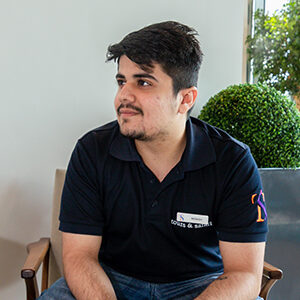 Monish Murjani
Travel consultant