Dubai in the month of May is quite hot and the maximum temperature exceeds 40 degrees. The days during this month are longer and the sun shines for at least 11 hours. However, there are several cool places to visit in Dubai during May month. So, if you are planning to travel in May then make sure to read this secret. Let us share some valuable tips that will make your trip a comfortable one.
Why Is It Okay To Travel To Dubai In May?
The month of May is just the start of summer in Dubai, and you can enjoy many outdoor activities such as visits to parks, deserts, and beaches. The temperature is still tolerable this month. This month is considered to be a lean period for tourism so you can expect good discounts when it comes to airline tickets and hotel accommodation. Also, certain theme parks offer good deals on their packages, you can avail of all of that.
Activities That you Can Indulge in During May
Here is list of places that you can visit even in May month and enjoy the Dubai trip, have a look:
1. Morning Desert Safari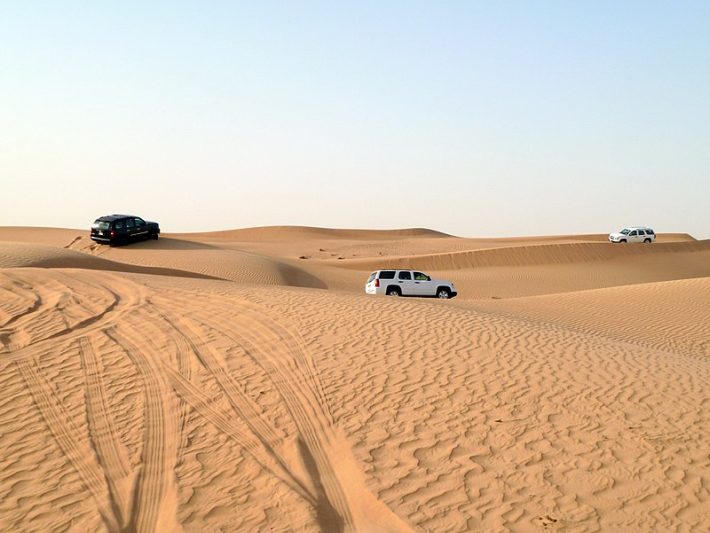 Since May is not that uncomfortable you can take a desert safari either in the early morning or during the evening time. There are various morning desert safari packages available and you can choose a lot of options and even select some extra activities for an additional cost.
2. Dhow Cruise With Dinner
This cruise is yet another fun activity to indulge in the summers of  Dubai. The dhow dinner cruise will take you past some of the most magnificent buildings of Dubai while sailing on moonlit waters. The cruise comes with a fabulous dinner buffet and onboard entertainment such as the Tanoura and belly dancing shows.
3. Ski Dubai
This is a fun activity to indulge in during the summers in Dubai. The ski Dubai takes place in the Emirates Mall in a climate-controlled environment. You can also play in the snow and have a really good time in this place.
Sightseeing In Dubai During May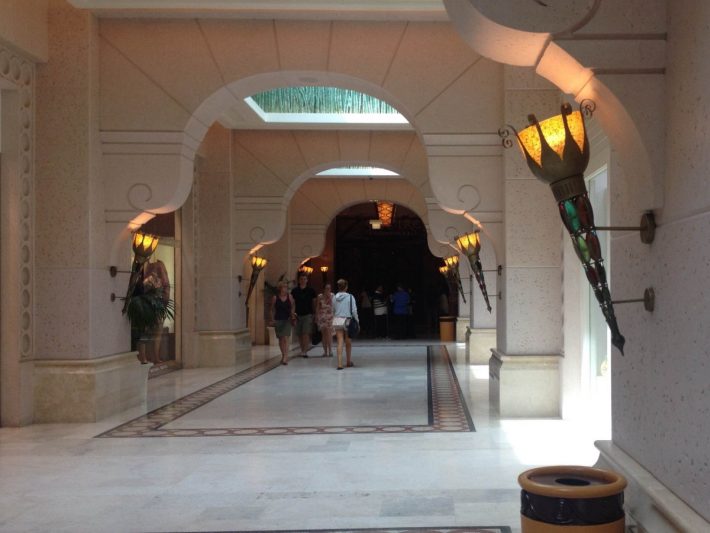 If you visit the area of Al Bastakiya then you will find Dubai Museum. Visit this museum and travel back in time. This place has some rare historic exhibits and you will get to learn a lot about the history of the UAE.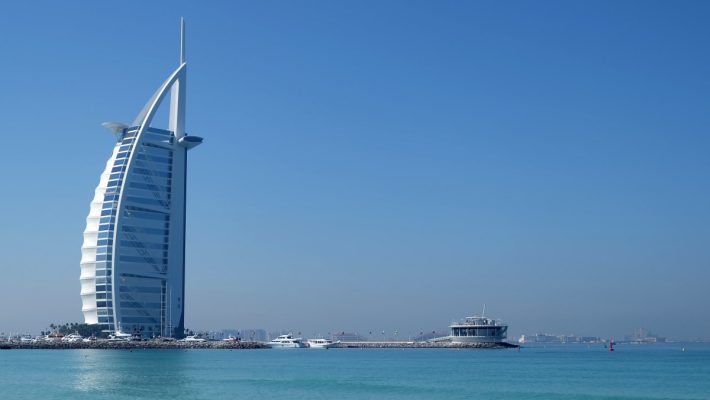 This tourist attraction has been around for over two decades and it is a seven-star hotel. You can visit this hotel to check out the good interiors. You could also consider eating breakfast or tea at any one of its restaurants.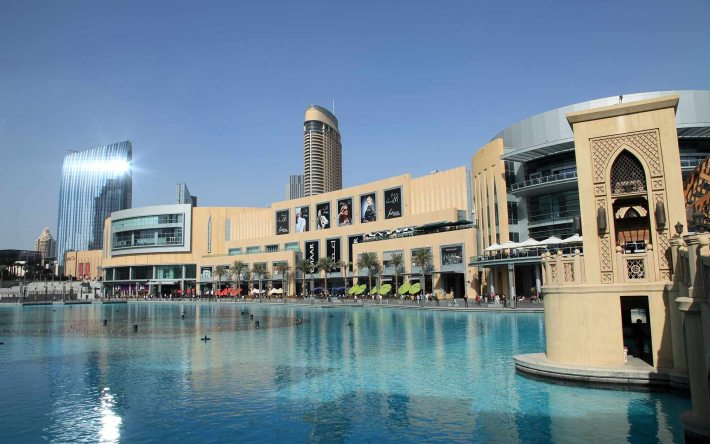 If you want to experience some chilled-out activities then you can visit the Dubai Mall as it has an Ice rink, Kidzania, VR Park, and Underwater Zoo. These attractions will give you hours of fun.
Things To Remember If You  Are Planning To Visit Dubai In The Month Of May
You must take sunglasses, sunscreen, and hats  for your trip
You must take comfortable clothes with you as they will be perfect for the weather
Ramadan is the month of fasting so you should not consume food or drink anything in public places
To save money you can buy special passes that will let you combine multiple activities together.
Do some research on airfares and hotels as you can have access to some fabulous deals
FAQs
Is It Wise To Visit Dubai In May?
Yes, it is as the weather is still tolerable.
What Is The Benefit Of Visiting Dubai In May?
Since May is a lean period for tourism as you will get good deals on flight tickets and hotels. You will receive discounts on attractions. Therefore, visiting in this month is worth.
Is The Temperature Too Much In The Month Of May?
Well, though it is the beginning of summer the temperature is still bearable during this month. So, you can go outdoors and enjoy a host of activities like picnicking on the beaches and visiting many theme parks. You can also opt for activities such as hot balloon rides and desert safaris.
Does It Rain In May?
No, the possibility of rainfall during May is very less.
Will Dubai Be Crowded During May?
Dubai is never brimming with tourists during the month of May so you will not find it crowded.
So, now that you have all the information, you should start packing your bags and gear up for a vacation of a lifetime.