Looking for places to go and have a lovely time with your family and kids? Well, we have created a comprehensive list of places that you can visit. These Aquariums and zoos attract a lot of tourists every year and have been voted popular attractions. So, there is every possibility that you will like it too.
Dubai is one of the most fascinating and exciting places in the world. That's why Dubai Zoo has been made to be one of its best attractions for a long time. Visitors can take their children for a ride on camel carts or boats, enjoy special shows, and watch seals swim in an icy pool. Have a read.
Dolphin Show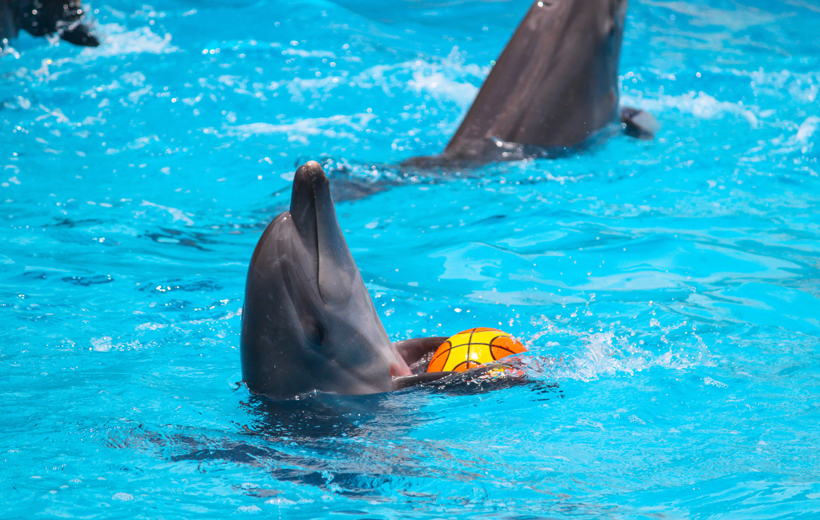 When it comes to entertainment, Dubai definitely knows how to put on a show!  These majestic creatures are so graceful and intelligent, and the show provides a great opportunity to learn more about them. Watch dolphins performing and interacting with their trainers in the Dolphinarium.
The Dubai Dolphinarium has been established as one of the leading dolphin experiences in the world and is home to beautiful white bottlenose dolphins. From daily shows to special events, you'll be able to observe the animals up close and personal as they live their lives under the waves.  Grab your Dubai Dolphinarium ticket with 20% discount here. The facility offers a number of attractions like dolphin swimming shows, dolphins interacting with guests, and much more.
Lost Chambers Aquarium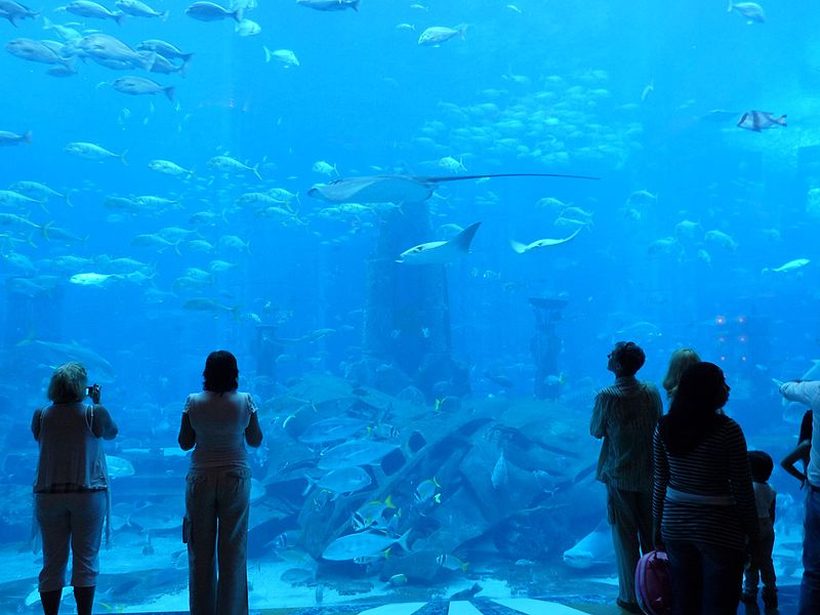 Lost Chambers Aquarium in Dubai is a great place to visit with the family. This impressive aquarium was designed by renowned aquarium designer Ken Reeves and offers a diverse array of exotic and exotic fish, corals, and invertebrates that excites your imagination and makes you feel like you are in another world. Visitors can learn about the various species of aquatic life through guided tours as well.
The Green Planet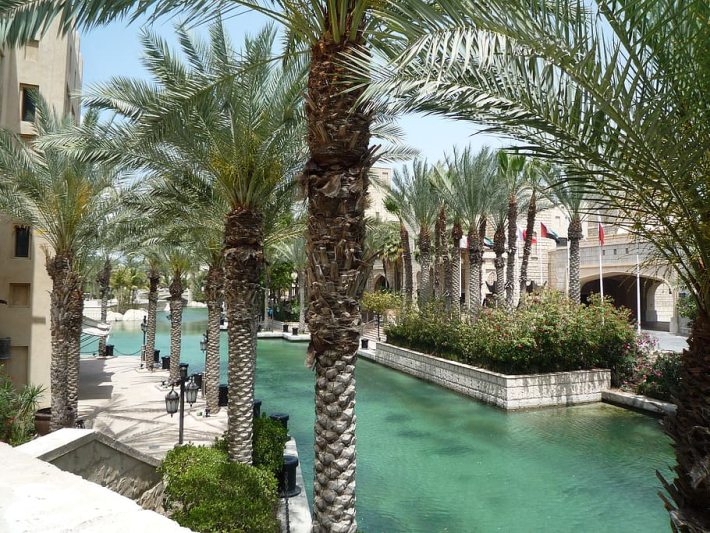 The Green Planet is a unique place to see exotic, rare, and endangered animals in their natural habitat. The lush vegetation and animal life are diverse. Located in Dubai, The Green Planet is one of the only places in the world where you can watch a tropical forest with several birds and animals, including Parrot, Reptiles animals, and many more.
There's something about visiting a place such as the Green Planet that makes you feel like you're on an adventure. Learn about what this diverse and fascinating ecosystem has to offer: exotic plants, vibrant animal life, and abundant wildlife.
Aquarium and Underwater Zoo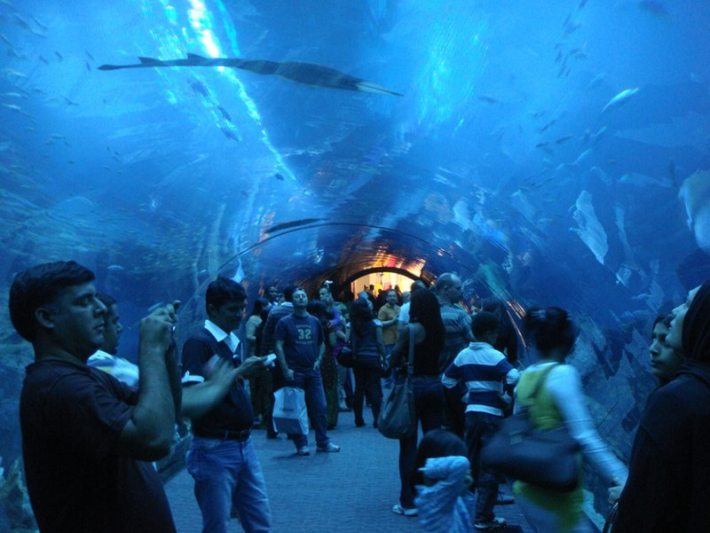 Looking for the best Dubai Aquarium and Underwater Zoo with kids? Yes, we also have that! Visit Dubai Aquarium and Underwater Zoo as a family and enjoy a fun time with amazing breath-taking views of sharks and other fishes. The aquarium has over 2,000 species of fish, coral, and other aquatic life with new marine habitats every year.
Al Ain Zoo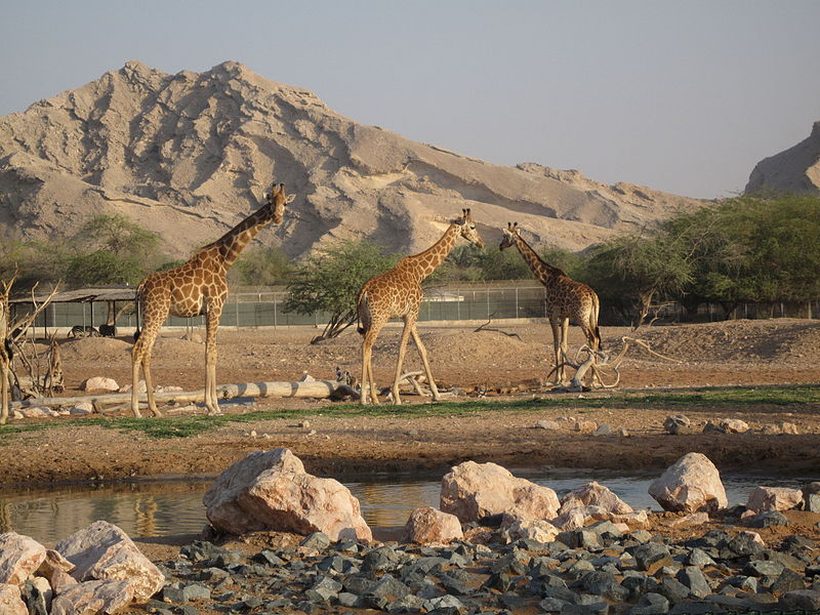 At Al Ain Zoo, Abu Dhabi, the visitors will have a chance to watch a variety of animals. Visitors might get astonished by the great view of animals in the big zoo along with the gardens. Watch the zoo animals in their own habitat. This world-class zoo provides first-class facilities for the best entertainment and safe quality living.  Here you will find fascinating information on animals and their behavior, as well as how to help by being a better visitor. This animal zoo will help your child understand the world more clearly and they can watch creatures like foxes, gorillas, lions, tigers, etc.
Dubai Safari Park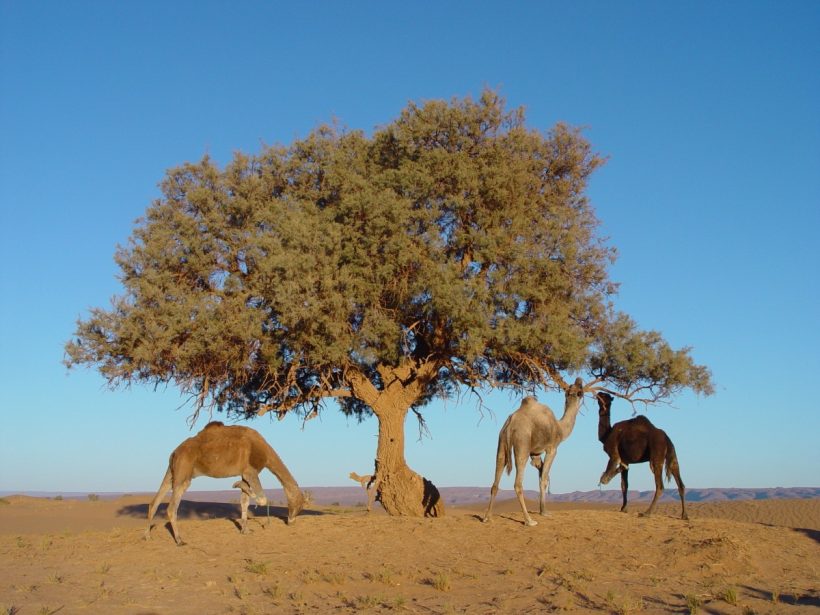 This Safari Park is truly unique and it is decorated with verdant landscapes and fabulous lakes. Get a good glimpse of the fauna, flora, different villages, and environments. The safari park has different zones and every single zone has a distinct theme. You can watch the beautiful animals in their habitats and then you can many other interactive exhibits within the park.
Rak Zoo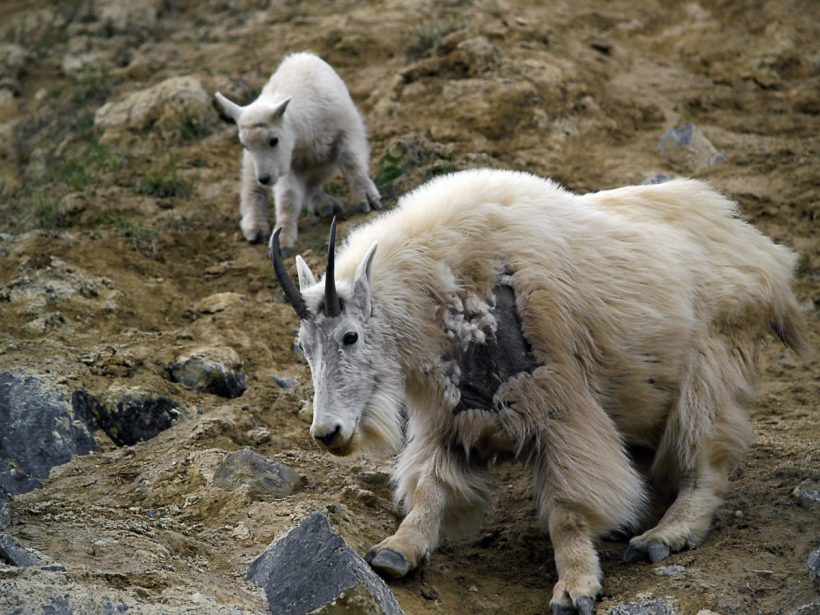 This zoo was opened in the year 2014, this is a fabulous place to take your kids and have an enjoyable time. The zoo covers an area of 1 million square feet and it is owned by the famous Jasim Ali. The zoo is home to many endangered species and some of the animals that you can see at this zoo are Cheetahs, crocodiles, Wild Buffalo, Deer, Rare Antelopes, Arab, and Gray Wolves, Black Panthers, and African Lions.
UAE Pygmy Zoo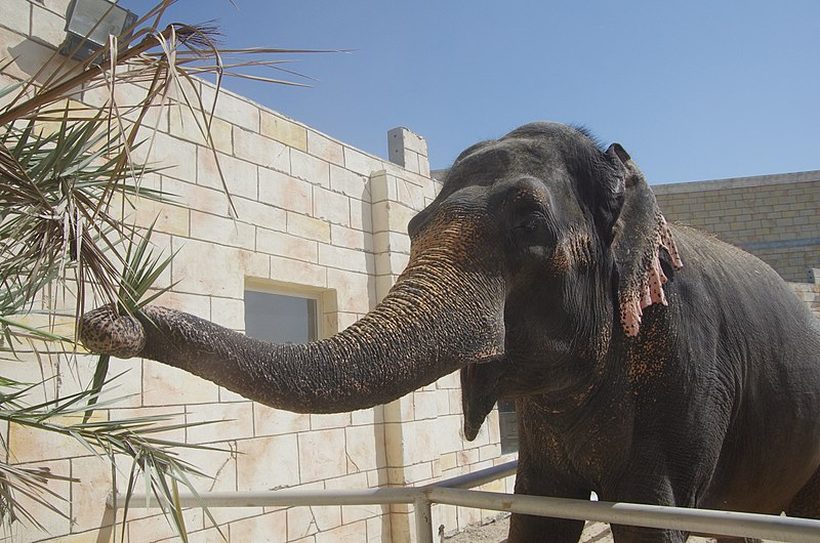 This is one zoo that you must not miss out, the venue is constantly undergoing updates and newer sections are being constructed. This is the perfect spot to take your kids to as they will love watching the different animals and learning facts about their behavior. You can indulge in pony rides, camel rides, and animal encounters. Your time in this zoo will be a memorable one.