Located at the base of the world's tallest building, Dubai Mall is a place for epic shows, and entertainment, not to mention relaxation as well. There are a plethora of things to perform right here, and it is visited by numerous tourists every year. Dubai Mall is suitable for people of all ages, and it will be a good idea to start early and finish late. In the following paragraphs, we have articulated the top things to do at Dubai Mall as well as some other information that will come of use to you.
Kidzania
Kidzania will provide an educative and interactive experience for the visitors. Covering an area of around 7,000 sq. m. this spot is ideal for the kids where they will be able to select their professions, roleplay, make some vital decisions, and work in cohesion while building and running a city together. To avoid rush, you can get the Kidzania Dubai tickets here at a discount price. It will be a good idea to drop off your toddlers in Kidzania while you are busy shopping in the Dubai Mall.
The Aquarium and Underwater Zoo
Here, the tank has the capacity to hold 10 million liters of water while housing more than 30,000 marine animals. You will be able to come across the biggest number of Sand Tiger sharks on the planet right here as well. There is also a 48 m tunnel through which you will be able to stroll while watching the creatures all around you.  It will also be feasible to go for a glass-bottom boat tour, swim along with the sharks in an oxygen tank, or even indulge in snorkeling. Get your Dubai Mall Aquarium entrance ticket here.
Eat and Drink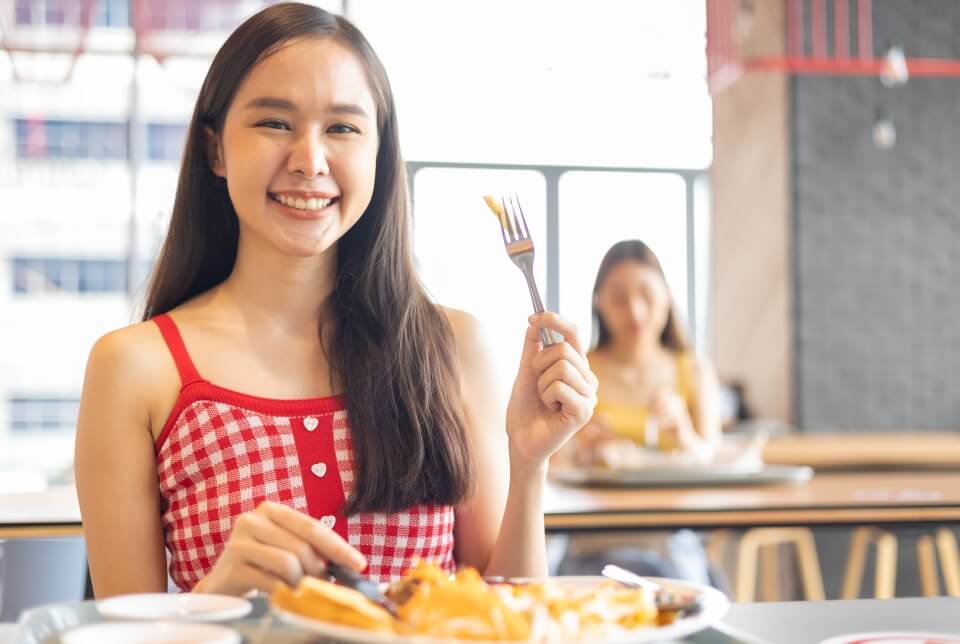 Besides all the interesting things that you can do at the Dubai Mall, another good thing is that you will have the opportunity of satisfying your taste buds as well. Here, you will come across lots of eateries and cafes amongst which the likes of Operation Falafel, Wagamama, Eataly, and Carluccio's deserve special mention. Mcdonald's, Five Guys, and other fast food outlets are likewise available. The restaurants that are located outside the Dubai Mall also are worth mentioning.
Shopping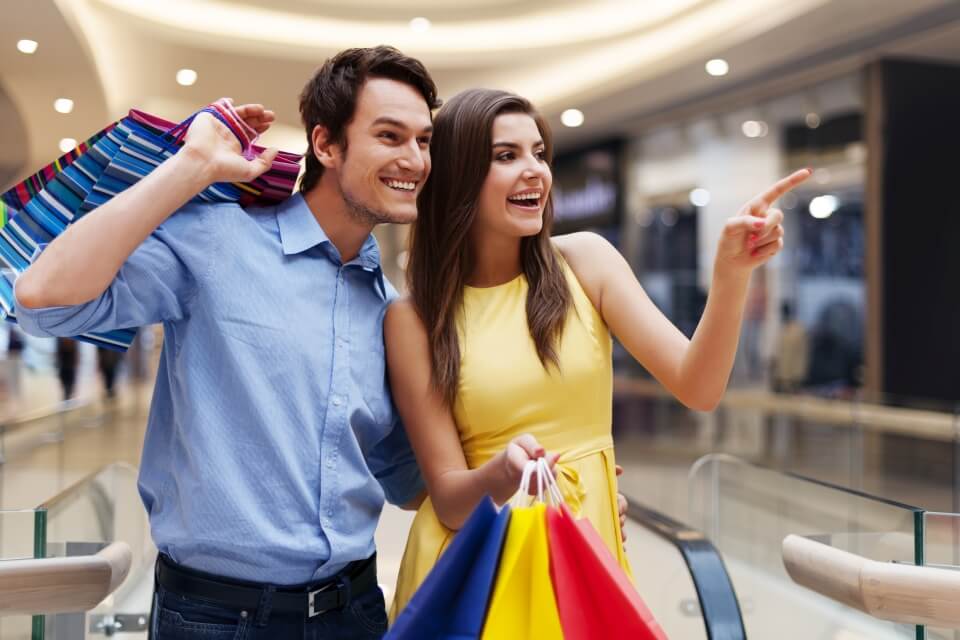 Perhaps the most interesting thing to do at the Dubai Mall will be to perform shopping. Here, you will come across more than 1,200 outlets, many outlets for food and drink, in addition to a couple of department stores. Over 1,000,000 m² are covered by the Mall which is roughly the size of as many as 200 football grounds.
In case you have an affinity for the leading brands on the market then Dubai Mall will not disappoint you by any means. Moreover, you can take advantage of porter services as well as a top-quality lounge for unwinding after shopping the whole day. There are more than 70 signature fashion outlets right here along with an entire area intended for children's fashion.
Dubai Dino Dubai Mall
In case you have seen the movie named Jurassic Park, then you must be already acquainted with the prehistoric creatures named dinosaurs. However, the good thing is that you can also visit the Dubai Dino if you like to know more about these gigantic animals. Situated in the middle of The Souk, it will be possible for the tourists to get a glimpse of the dinosaur skeleton which happens to be 155-million-year-old. The most notable thing is that there are no admission charges for entering the interesting Dubai Dino.
Indulge in Ice Skating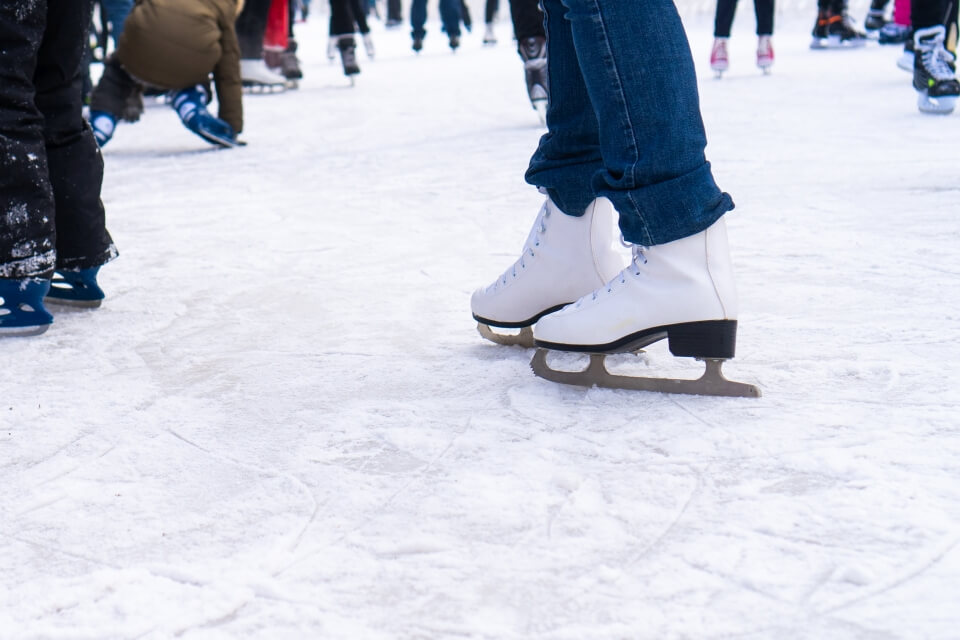 If you want to be active while you are in Dubai then the ice rink situated within the Dubai Mall will not disappoint you at all. Here, you can participate in ice hockey games, and the ice rink can also transform into a soccer arena at some specific times of the year. Here, the shows are quite intriguing and you must not miss them by any means. There is also the facility of renting ice bikes if you like to spice up things a bit. Although this might appear to be somewhat crazy, it will provide you with lots of enjoyment in the long run. Also check the places to visit in Dubai during summer season.
The Fountain Show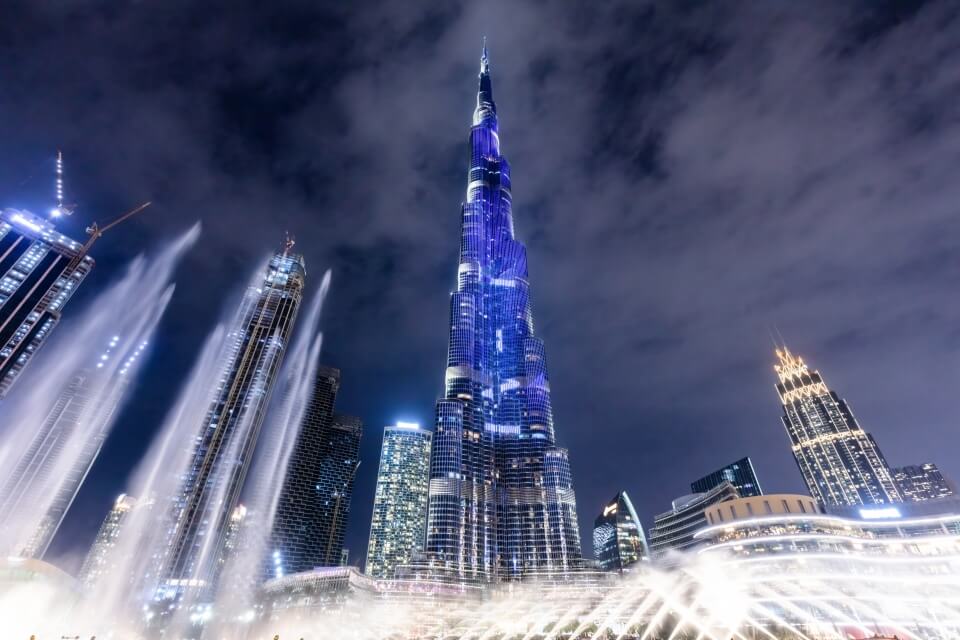 You must not miss the Fountain Show which is shown several times during the day with an unending number of themes as well. The water show which is located at the foot of the lofty Burj Khalifa can be visualized from the ground level or you might likewise view it from the summit of the establishment. Both these options will provide you with a different feeling that you should retain in your memories for a long time to come.
Caboodle
This one happens to be amongst the most well-known options for parents of young children while they are in Dubai. Here, you will come across an indoor play arena for promoting the physical, social, as well as cognitive development of the kid. You can select from an extensive array of intriguing activities such as artworks and crafts. While indulging in shopping at the Dubai Mall, you can leave your children right here where they will remain safe and sound while indulging in several interesting activities as well. The entry fee here happens to be AED 70 every hour for every child.
The VR Park
At present virtual reality has become quite popular and many virtual reality centers are emerging in many places out there. As a matter of fact, Dubai is not going to disappoint you while depicting innovative technology. While you happen to be at the VR Park, you will immerse yourself completely in an intriguing VR experience. This place is ideal for individuals of every age with sports, leisure, adventure, and so forth. Here, you will be able to participate in various games according to your preference.
Top 10 Interesting Facts about Dubai Mall
The Dubai Mall happens to be the biggest mall on the planet which is equivalent to approximately 50 football arenas.
You will have the opportunity of witnessing the Dubai Mall Aquarium which is the largest indoor aquarium in the world.
The biggest sweet shop on the planet known as Candylicious is right here.
There are in excess of 1,200 retail outlets at the Dubai Mall.
Approximately 75 million tourists visit the Dubai Mall every year.
You will come across a parking facility at the Dubai Mall that has the capacity of parking 14,000 vehicles.
There is also a massive ice rink within the Dubai Mall which is of Olympic size.
Apart from being a mall, it is likewise a symbol of glamour and luxury.
There are approximately 120 restaurants and a luxury hotel consisting of 250 rooms here as well.
The Dubai Mall houses the famous Dubai Fountain where the water jets are approximately 600 feet in length.
Ticket price
One does not need to pay any money for entering the Dubai Mall. It will be possible to perform shopping inside the mall for free. Nevertheless, you need to pay some entry charges if you like to visit the Dubai aquarium situated inside the mall.
How to reach the Dubai Mall?
It is not difficult to reach the Dubai Mall thanks to the availability of the Dubai Metro. The closest Metro station happens to be the Dubai Mall station situated very near the mall with the help of the Metro Link Bridge. Otherwise, you can also take the assistance of feeder buses for reaching the destination as well.
Best Time to Visit the Dubai Mall
The timings for the Dubai Mall happen to be from 10 AM to 1 AM for the majority of the attractions like retail outlets, eateries, and food court.  The stores are open from 10 AM to 12 AM from Sunday to Wednesday and from 10 AM to 1 AM from Thursday to Saturday.
Conclusion
Dubai Mall is amongst the most interesting places to visit while you are in Dubai on vacation. Nevertheless, here we like to mention that there is a competitor of this particular mall which happens to be the Mall of the Emirates. It will be advisable to visit both these malls since both will provide you with various retail stores as well as activities to perform.